About Healmind
Healmind is a leading online counselling service for children, individuals, couples. Our psychologists are experts in their field.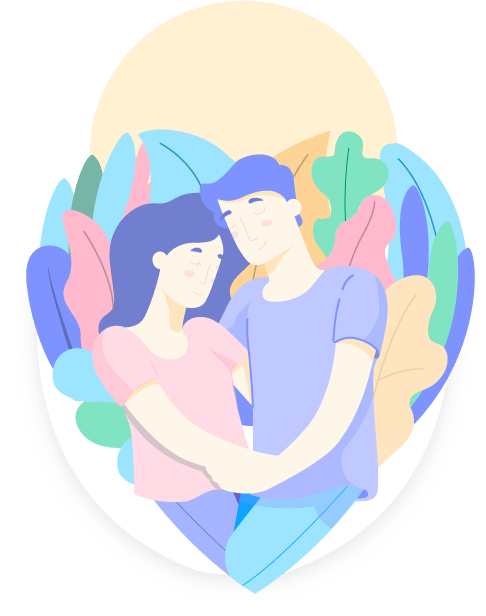 Hello!  We Healmind 
Our vision is to guide you to a state of maximal mindful living through focused awakening and understanding of your inner self & mission  offer support and guidance to any individual who is keen to explore their meaning of life through self-cleansing and self-realisation techniques
HealMind  is one of the best online psychotherapy centre in Kerala, which provides counselling and talk therapy to customers through online counselling. HealMind has been providing psychological services for mental health problems like anxiety, stress, depression and burnout etc. The online psychologist in Kerala helps you recover from mental health problem by providing services of famous psychotherapists. Online counselling is beneficial for people who cannot visit the psychologist or psychiatrist due to work commitments or any other reason. With HealMind you can book an appointment with best mental health professionals and communicate with them through text chat, audio/video (Zoom )call or email..
Contact Us
Ask a question or book an appointment below. For emergencies call 112 or visit your nearest hospital