About Healmind
Healmind is a leading online counselling service for children, individuals, couples. Our psychologists are experts in their field.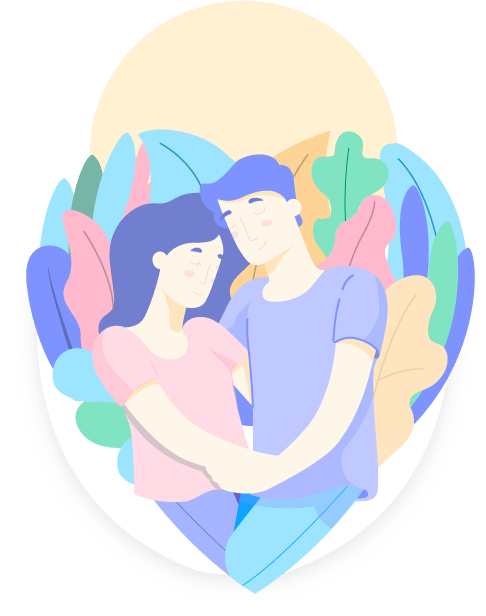 Hello!  We Healmind 
Our vision is to guide you to a state of maximal mindful living through focused awakening and understanding of your inner self & mission  offer support and guidance to any individual who is keen to explore their meaning of life through self-cleansing and self-realisation techniques
HealMind  is one of the best online psychotherapy centre in Kerala, which provides counselling and talk therapy to customers through online counselling. HealMind has been providing psychological services for mental health problems like anxiety, stress, depression and burnout etc. The online psychologist in Kerala helps you recover from mental health problem by providing services of famous psychotherapists. Online counselling is beneficial for people who cannot visit the psychologist or psychiatrist due to work commitments or any other reason. With HealMind you can book an appointment with best mental health professionals and communicate with them through text chat, audio/video (Zoom )call or email..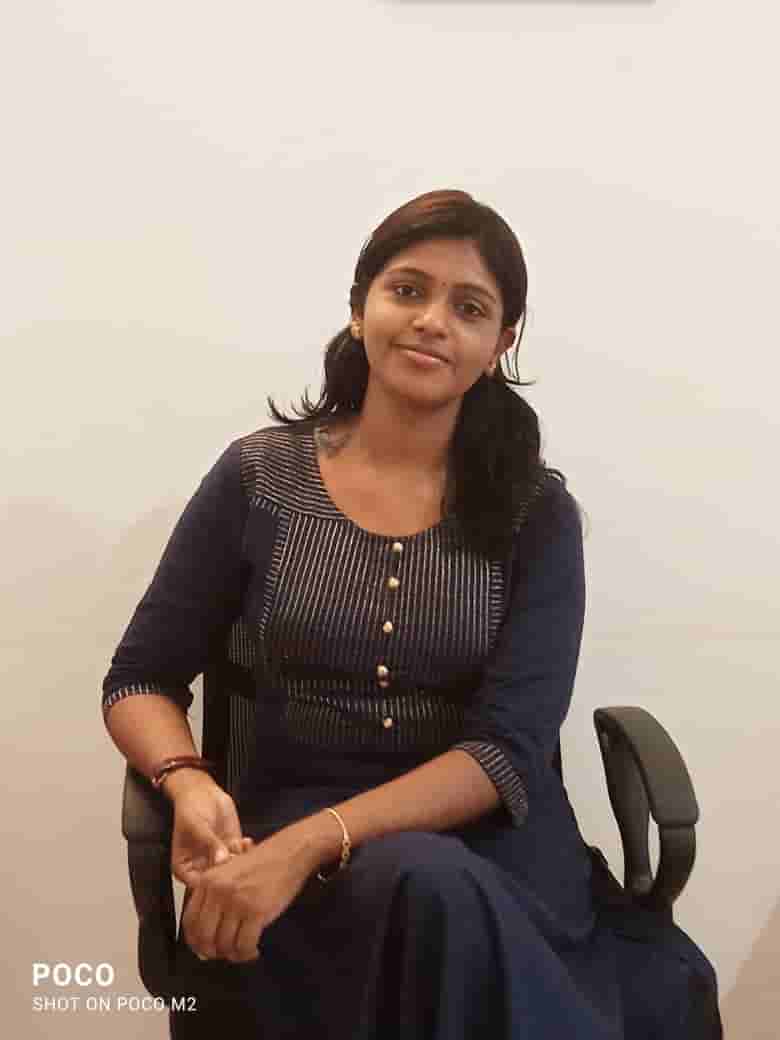 Arpitha Sachindran
Clinical Psychologist
Ms.Arpitha Sachindran an experienced Clinical Psychologist  with RCI License worked in many mental health settings including reputed hospitals, private clinics, and community services. She focuses on strengthening the quality of life of clients from the perspective of positive psychology.
Arpitha is specialized in Child Parents interaction, Marital- sex therapy, Adolescent mental health, and Personality Disorders.
Expertise in CBT, BT and Dynamics and online Counselling.
Good in Malayalam, Tamil and English.
Sreerekha Mohan
Clinical Psychologist
Mrs.Sreerekha Mohan is licensed clinical psychologist (RCI)(A63465). She has years of experience working in government and private sectors and expertise in dealing with child, adolescent and adult psychological and psychiatric problems via online &  Face To Face Therapy
She uses client-centered therapeutic approaches depending on the individual's psychological needs and problems by using different psychotherapeutic methods such as CBT, BT, Positive psychological interventions, Mindfulness based therapy etc.
Good in  Tamil , Malayalam and English. Expert in handling Online psychotherapy
Anusree P R
Clinical Psychologist
Mrs.Anusree PR is a licensed clinical psychologist who is registered under Rehabilitation Council of India after successfully achieved her M. Phil Clinical Psychology from NIEPMD .She has extensive experience in the field of child rehabilitation and parental management training ,  dealing with behavioural issues among children/person with disability. She is successful dealing with adjustment issues, depression and anxiety disorders and other neurotic disorders through CBT. She also extends her service at the community level through various awareness and training programs & Online Counselling platforms
Sini Elsa Joseph
Clinical Psychologist
Ms.Sini Elsa Joseph has a Mphil in clinical psychology from NIEPMD.Since 2018, she has been working in diverse clinical settings and hospitals treating adults, adolescents and children with various disorders utilizing a wide range of holistic orientations and techniques.
Ms.Sini Elsa Joseph is a member of many professional organizations such as Indian Association of Clinical Psychologists - Kerala Region ( IACP-KR) and psychology circle.
She has research publications in international and indian journals of psychology.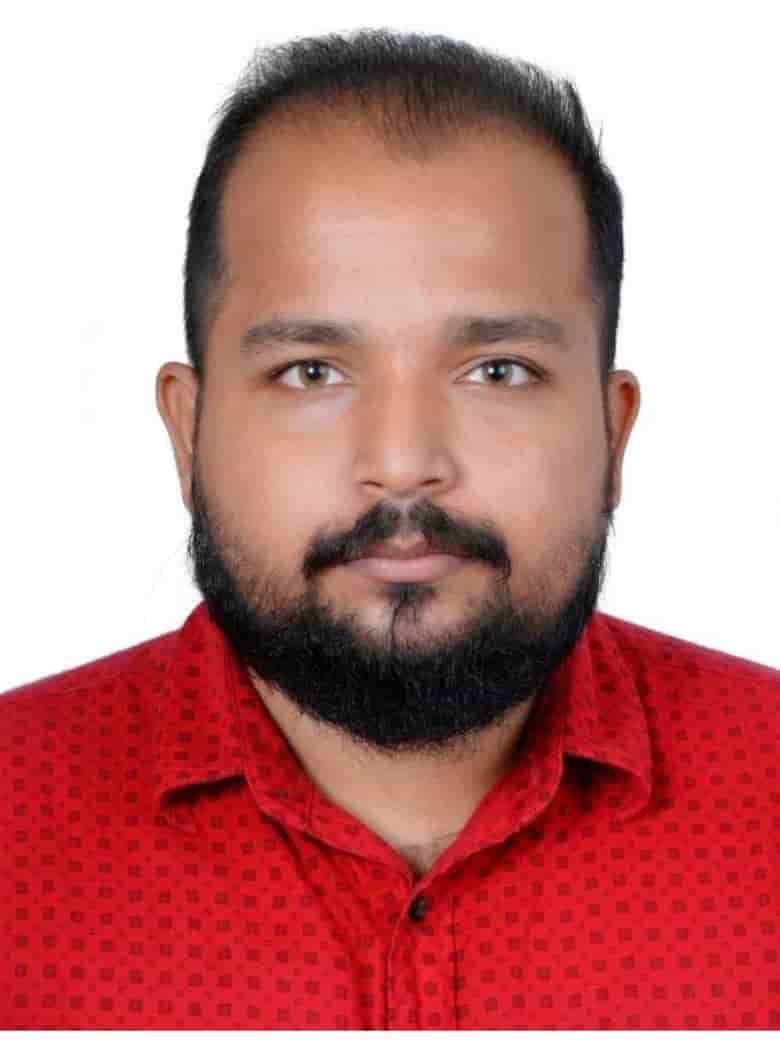 Hemil E G
Clinical Psychologist
Hemilnath E.G is working as a clinical psychologist with registered under RCI (Rehabilitation Council of India) for the last two years.
He was completed MPhil from the National Institute for empowerment of persons with multiple disabilities (NIEPMD). his areas of interest in anxiety disorders, personality disorders, mood disorders, and neurorehabilitation and managment. he is specialized in CBT, DBT, neurorehabilitation etc.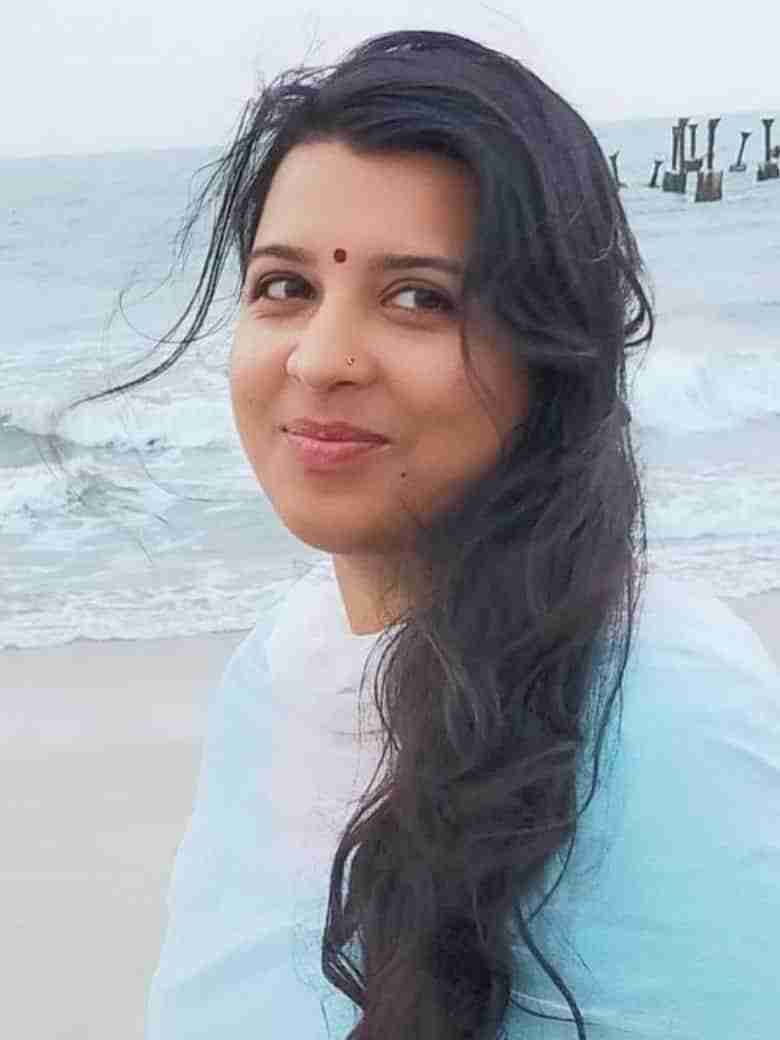 Prijitha S
Clinical Psychologist
Prijitha S , Licenced Clinical Psychologist Experienced clinical psychologist with a demonstrated history of working in clinical settings and health care sectors. She has proficiency in dealing with various child , adolescent and adult mental health issues.
Her medical qualification includes MPhil in Clinical Psychology. Her major areas of expertise include brief therapies especially solution focused brief therapy. She is keenly interested in Neuropsychology as well.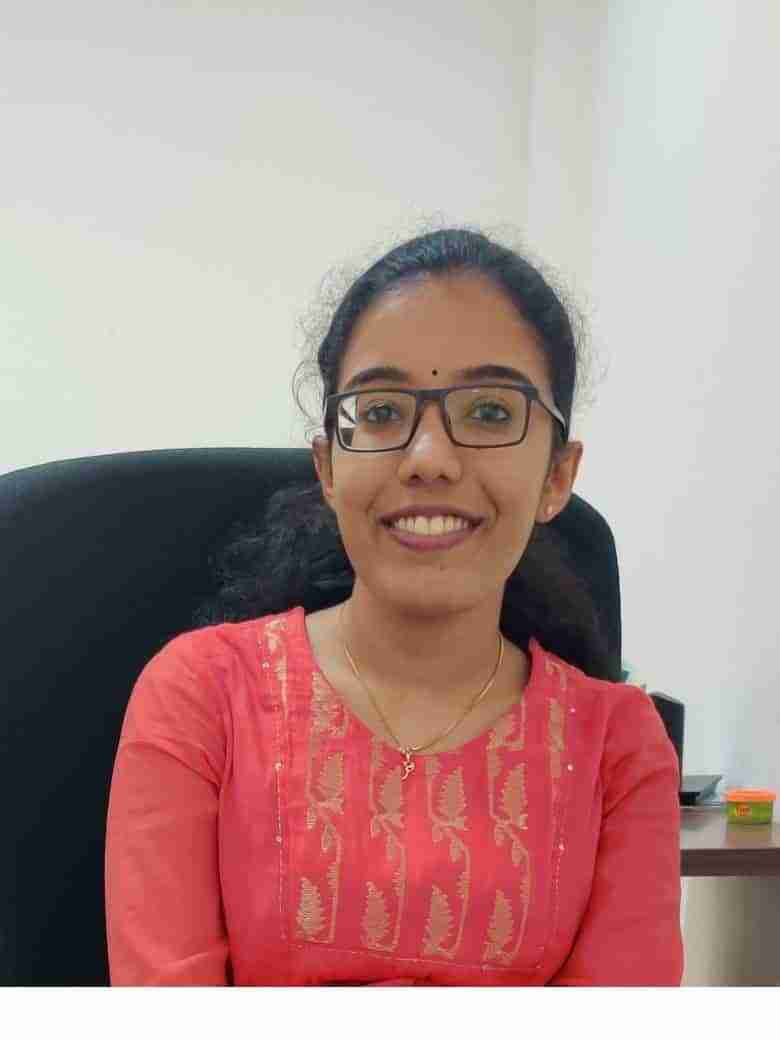 Praneetha
Clinical Psychologist
Ms. Praneetha  is a licensed Clinical Psychologist  completed her MPhil Clinical Psychology from Institute of Mental Health and Neurosciences, Medical College-Kozhikode.
She was trained in Behaviour therapy (BT),Cognitive Behaviour Therapy(CBT), Psychoanalytic psychotherapy and SFBT. She is genuinely passionate towards improving the quality of mental health wellbeing among individuals who are experiencing various mental health issues.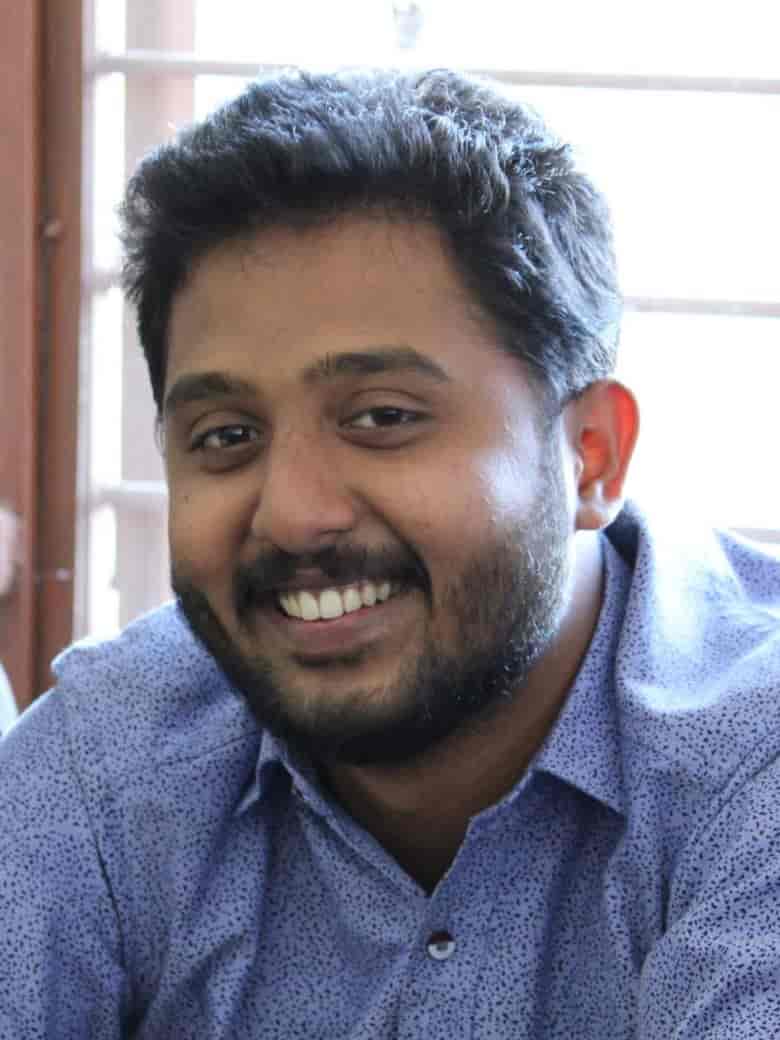 Jipson Sebastian
Consultant Psychologist
Mr. Jipson Sebastian is a Consultant Psychologist and mental health Professional who is expertise to provide Psychological help for individuals, Who are going through various emotional crisis.
He completed his Post Graduation (MSc Psychology) From Indira Gandhi National Tribal University, Madhya Pradesh,India.  He completed his Graduation from Central University of Karnataka.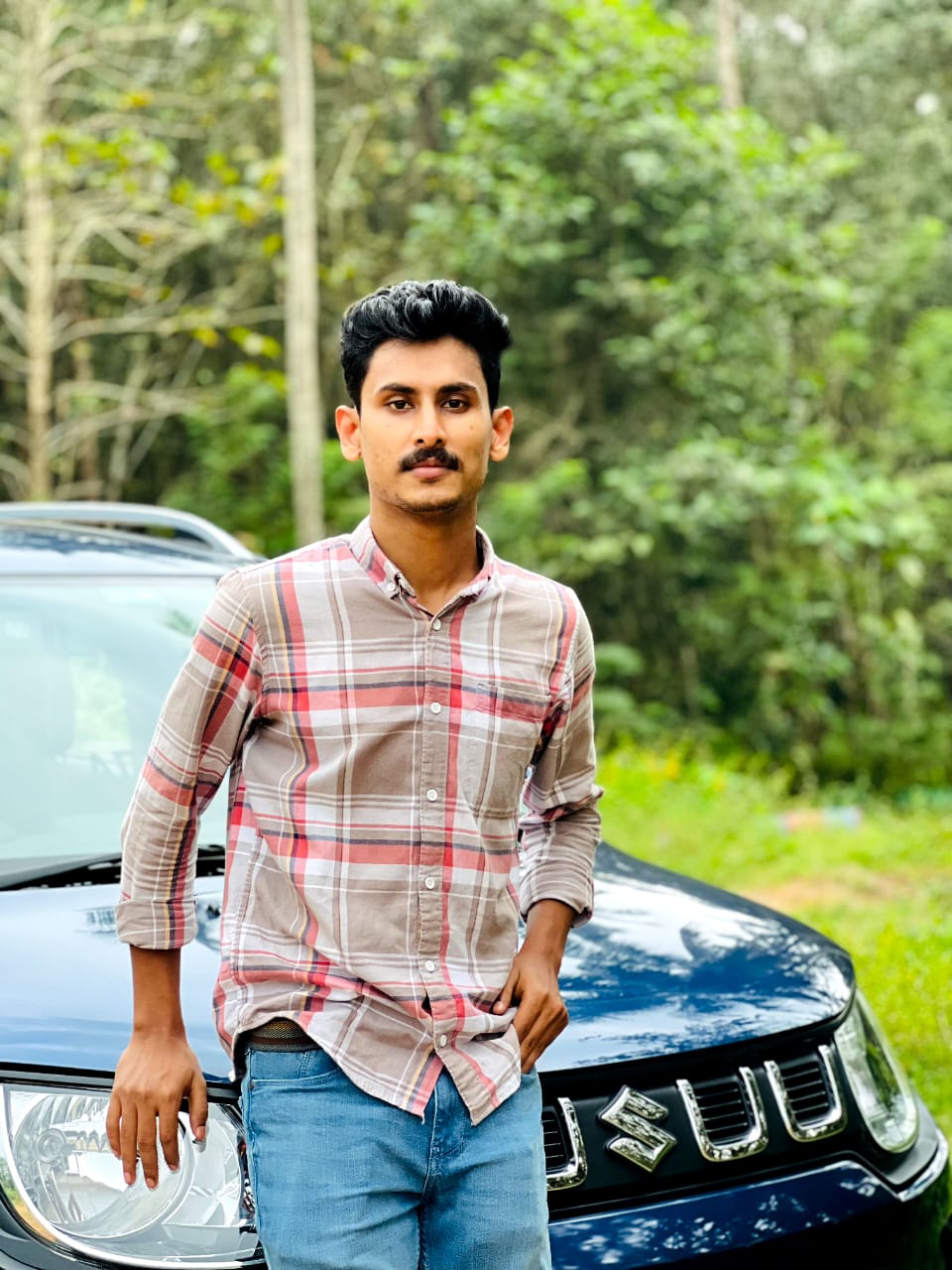 Ashik Junaid M
Psychiatric Social Worker
An Imhans Kozhikode alumna who had completed M.Phil in Psychiatric Social work with Second rank from Kerala University of Health Science during 2019_2021. He is an authorized mental health professional under state mental health authority, Kerala. 
He was trained in Behaviour therapy (BT) , Cognitive Behaviour Therapy(CBT), Parental Management Training(PMT),Psychoanalytic psychotherapy and many other psychotherapeutic approaches.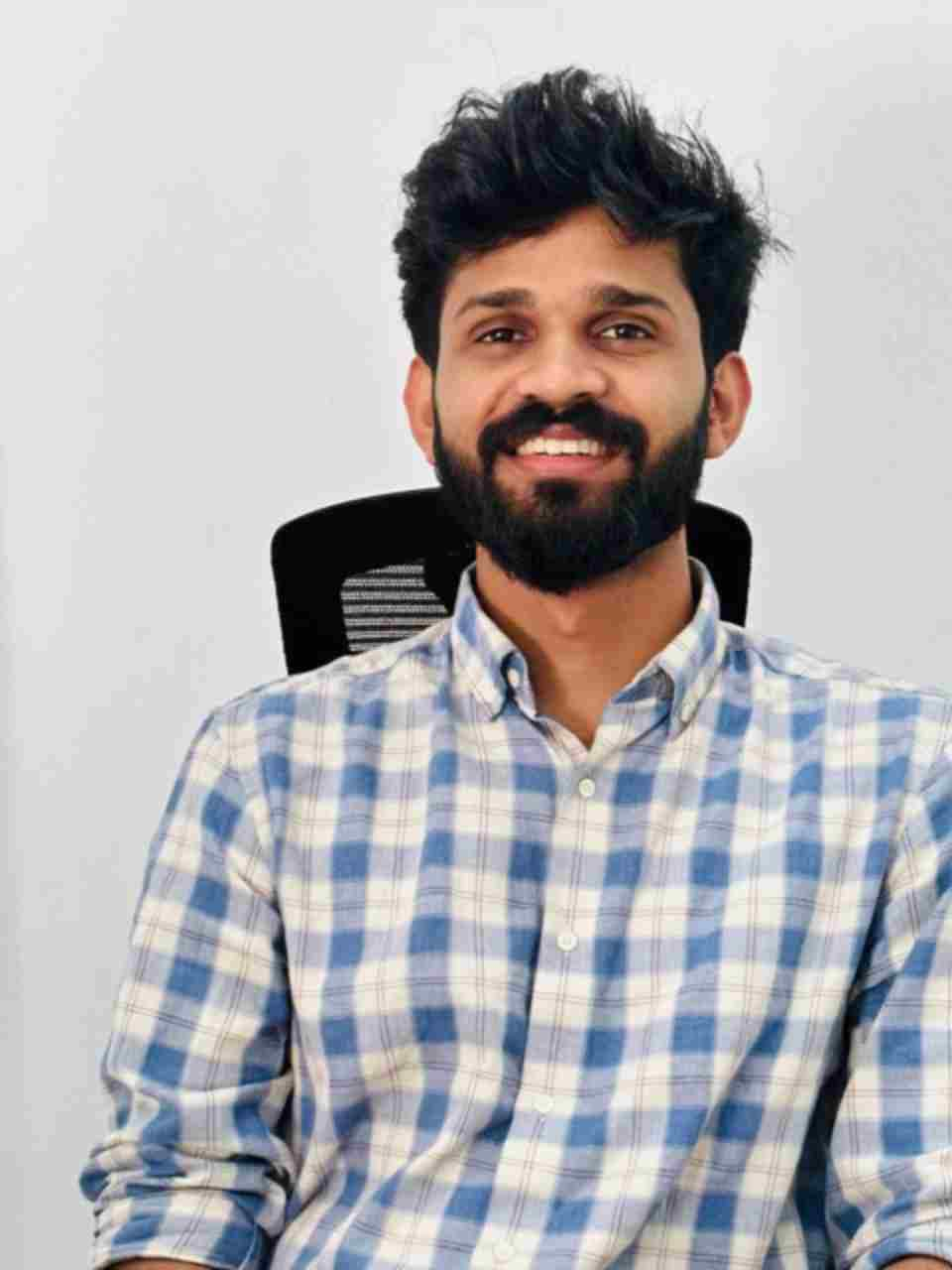 Akash Mohan
Psychologist , Queer Affirmative Therapist
Akash Mohan is  an experienced counselling psychologist who practises in the areas of general mental health and wellbeing, interpersonal relationships, common mental health concerns, gender and sexuality-related concerns, queer (LGBTQIA++) affirmative mental health and related concerns, and trauma-informed practises with individuals and groups.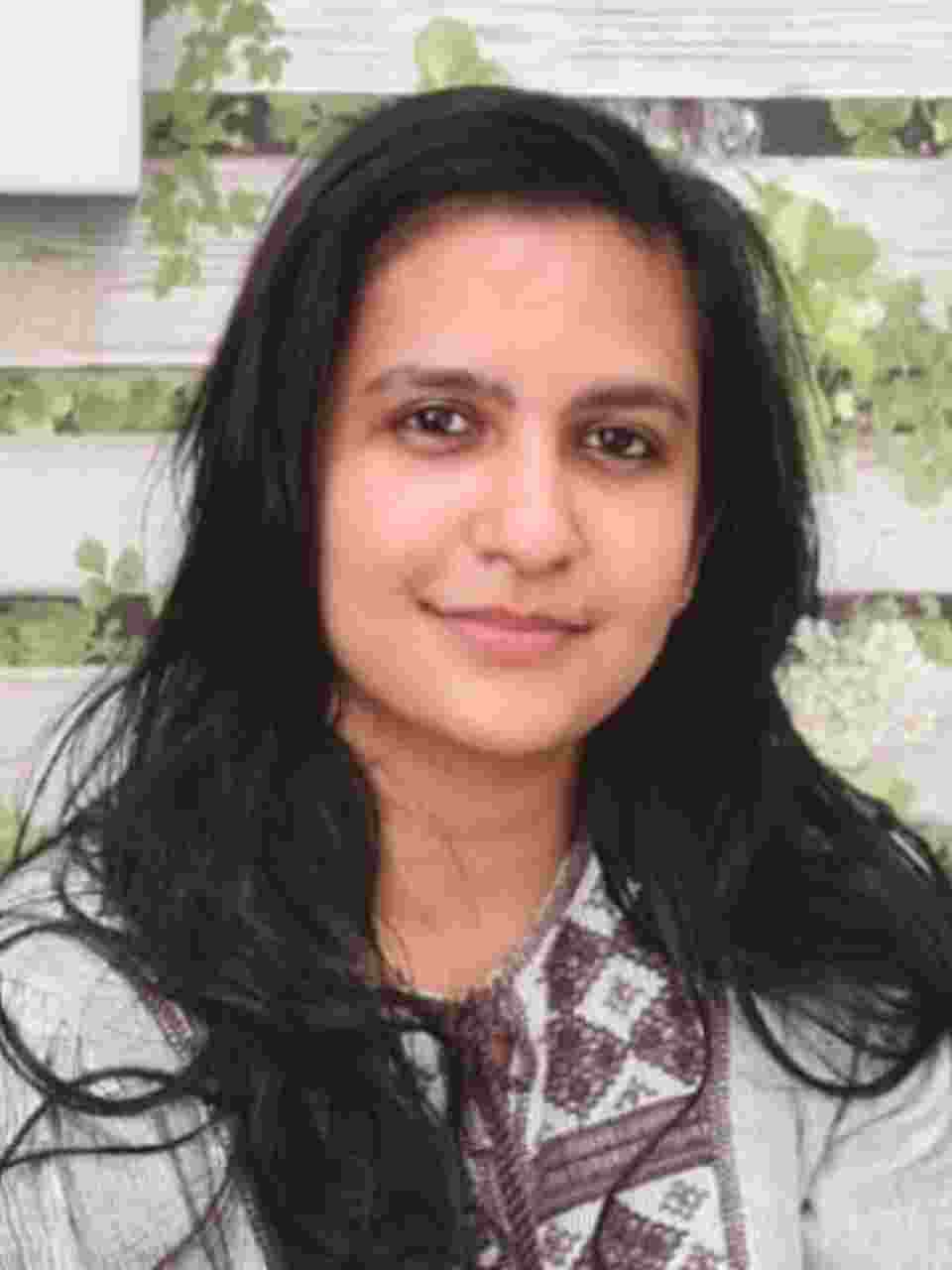 Anjaly George
Clinical Psychologist
Ms.Anjaly George is a licensed clinical psychologist .She completed her M.Phil in Clinical Psychology from National Institute of Empowerment for Persons with Multiple Disabilities (NIEPMED),Chennai and M.A in Applied Psychology from TISS, Mumbai. She has also completed online certificate course in Basic skills and applications of Cognitive Behaviour Therapy from NIMHANS, Bangalore.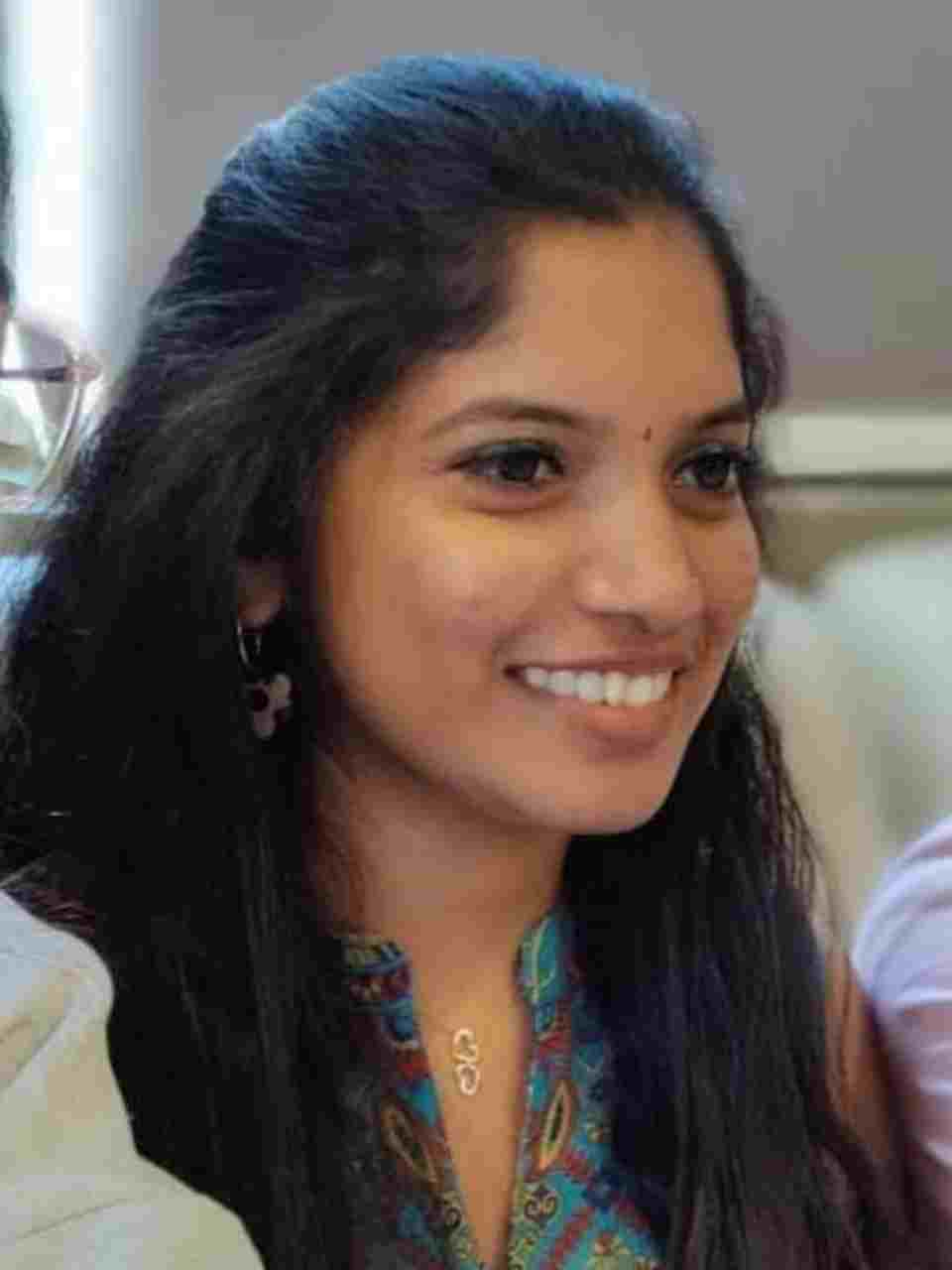 Archana K M
Clinical Psychologist
Ms.Archana K.M is a licensed clinical psychologist registered under Rehabilitation Council of India (RCI).She had completed her MPhil in Clinical Psychology from National Institute of Empowerment for Persons with Multiple Disabilities (NIEPMED),Chennai .
She is an expertise in dealing with child, parental guidance, psychological and psychiatric problems. Both online and offline counseling and psychotherapy sessions are offered.
Athira V P
Consultant Psychologist
Athira received her Integrated Master's Degree in Clinical and Counselling Psychology from Central University of Karnataka, in the year of 2020. She was an intern at All India Institute of Speech and Hearing, Mysuru and Institute of Mental Health, Kilpauk
Athira utilizes variety of techniques and skills drawn from recognized therapeutic modalities including CBT, DBT, Psychoeducation, Play therapy and Behavior Modifications.
Shintu Sebastian
Licenced Psychotherapist ( reg no SW71/2023/SMHA)
She has compleated MPhil in Psychiatric Social Work from Institute of Mental Health and neurosciences (IMHANS) with first class. she has interested in working and also clinically supervised to dealing with individual with Anxiety , depression , Obsessive compulsive disorder ( OCD) , Adjustment problems , Family counselling , couple therapy and Addiction counselling. She has been trained in Cognitive behavioural therapy (CBT) , psychoanalytical psychotherapy and behavioral therapy.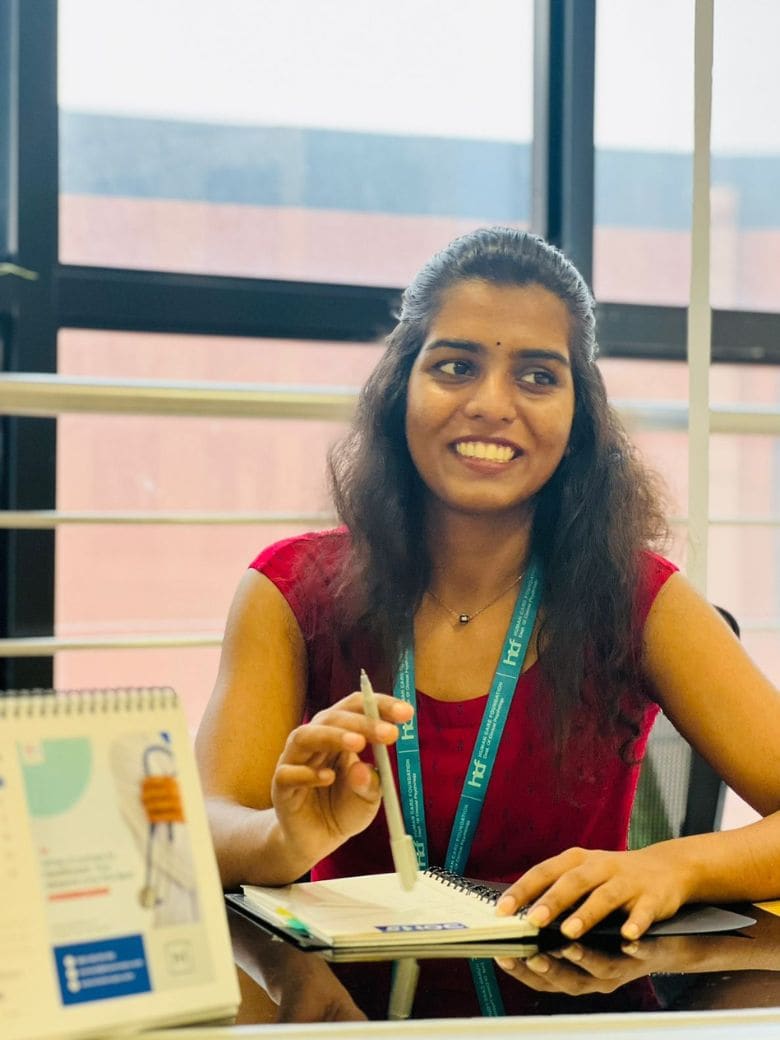 Anjali Prakash
Consultant Psychologist
Ms. Anjali Prakash is a consultant psychologist. she completed her post graduation (MSc psychology) from LISSAH college kaithapoil.  She has an extensive experience in working with children, is certified in learning disability management and dealing with cases of personality disorders, sexual disorders and also she is family therapist. She has immense experience in dealing with behaviour problems in children and anxiety, depression, stress and other neurotic and psychotic disorders in adolescent and adult.
Contact Us
Ask a question or book an appointment below. For emergencies call 112 or visit your nearest hospital