Healmind : We offer Malayalam counselling in Bangalore 
Healmind is the best online Malayalam counselling in Bangalore, providing you with a safe space to explore your problems and find solutions. Individual Therapy
To address any sort of problems that can affect one's quality of life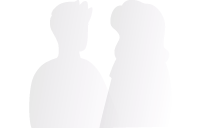 Couples Therapy
 To enjoy a healthier and happier married life by resolving difficulties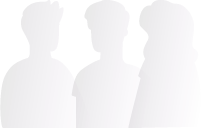 Family Therapy
To improve communication between family members while
Personalized care with Healmind
Healmind is the leading online counselling platform for those who need assistance and counselling in Bangalore. With our highly qualified team of professional therapists, we help you find the best solution for your specific needs.
Online Malayalam counselling from Bangalore
Healmind offers online Malayalam counselling in Bangalore to provide a natural solution for anyone needing support and advice to lead a happy life. Our 24/7 access allows you to get personalised care, from the comfort of your home.
Get expert advice on any mental health issue
Browse our directory of mental health experts, read reviews from other Healminders, then book an appointment that suits you — all online!
We're here for you 24/7
Find the right therapist to help you with whatever issue you're facing – be it depression, anxiety or anything else. You can't afford not to see a therapist!
High-quality service at an affordable price
Healmind offers counselling sessions by trained psychologists at affordable prices. Whether it's just once or weekly sessions, we're here to help!
Healmind – The best online counselling in Bangalore
We understand that everyone comes from different backgrounds and we are here to offer a natural solution for your issues. Unlike our competitors, we offer a personal service for counselling to provide the best experience for our customers
If you are looking for online psychologists in Bangalore who will listen without judgment and give you the best possible advice, look no further. Our online psychologists are specially trained to listen without judgment, listen for patterns and symptoms, and provide you with advice that is right for you.
HealMind is an online Malayalam counselling in Bangalore for mental health problems like anxiety, stress, depression or burnout etc.You can communicate with your licensed professional through text chat, audio/video (Zoom ),call or email. Please contact our expert counsellors and receive the best mental health care as soon as possible!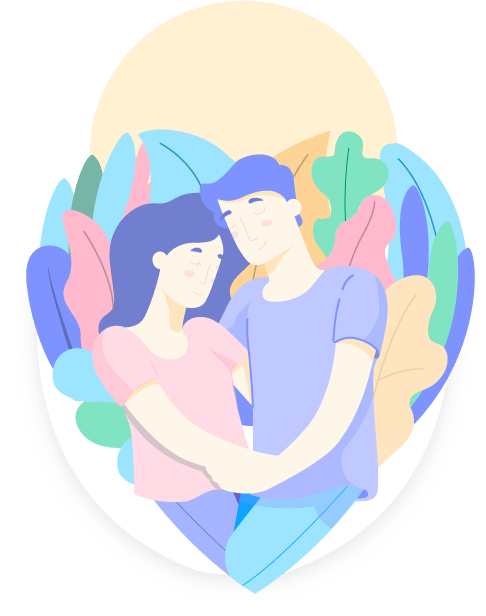 Frequently Asked Questions
Who is the best psychologist in Bangalore ?
We are a company that helps patients who are facing psychological issues to get back to normal. Our services are available in Bangalore.
who is a Clinical psychologist ?
A clinical psychologist is a mental health professional who uses psychology to diagnose and treat mental, emotional or behavioral problems, or who uses psychology as a tool in their other psychological and health-related work.
How do I know if I need counselling?
Counselling is a process of getting to know yourself and your thoughts, feelings and behaviour. As you learn more about your strengths and weaknesses, it gets easier to manage your stress and develop better coping strategies. Counselling can help make the transition from school to adulthood a bit easier by providing guidance on career choices, life plans and relationships. You can also find out how much time you really need for yourself; whether or not you have time for friends and family; how to handle stress in your daily life; get a feel for what you might want to do in the future – all while learning how to deal with life's issues when they arise.
How do I prepare for online Counselling?
There are a number of things you can do to prepare for your counselling session. Firstly, it is important that you arrange some time in advance to ensure that you have the right space and time available. We suggest allowing 45 minutes to an hour for your counselling call. Learn More about how to prepare for an online therapy and also see what can expect from therapy
What is the difference between psychologist and a clinical psychologist?
A clinical psychologist (psychotherapist, counselor) works with clients to explore their thoughts and feelings in an environment that respects their autonomy and dignity. A psychologist may work with individuals or groups on a variety of issues such as personal growth and development, relationships, work performance, career transitions and career or life transition.
Can I use WhatsApp for counselling ?
Yes, you can use WhatsApp for counseling. The video call feature of WhatsApp (and similar apps) allows you to see your clients face to face, which makes them feel more comfortable and allows a richer client-counselor relationship. In fact, it is probably one of the best platforms for conducting counseling that is available with maximum privacy and security. Since there is no registration process, users don't have to worry about their data being compromised as in other platforms."
Contact Us
Ask a question or book an appointment below. For emergencies call 112 or visit your nearest hospital
"I've been seeing a counsellor at Healmind and I'm very satisfied with the quality of service they provide. They have an easy to use interface and all the professionals are licensed."