About Arpitha Sachindran
Behavioural Modification, Parental management, Adjustment issues, Depression and anxiety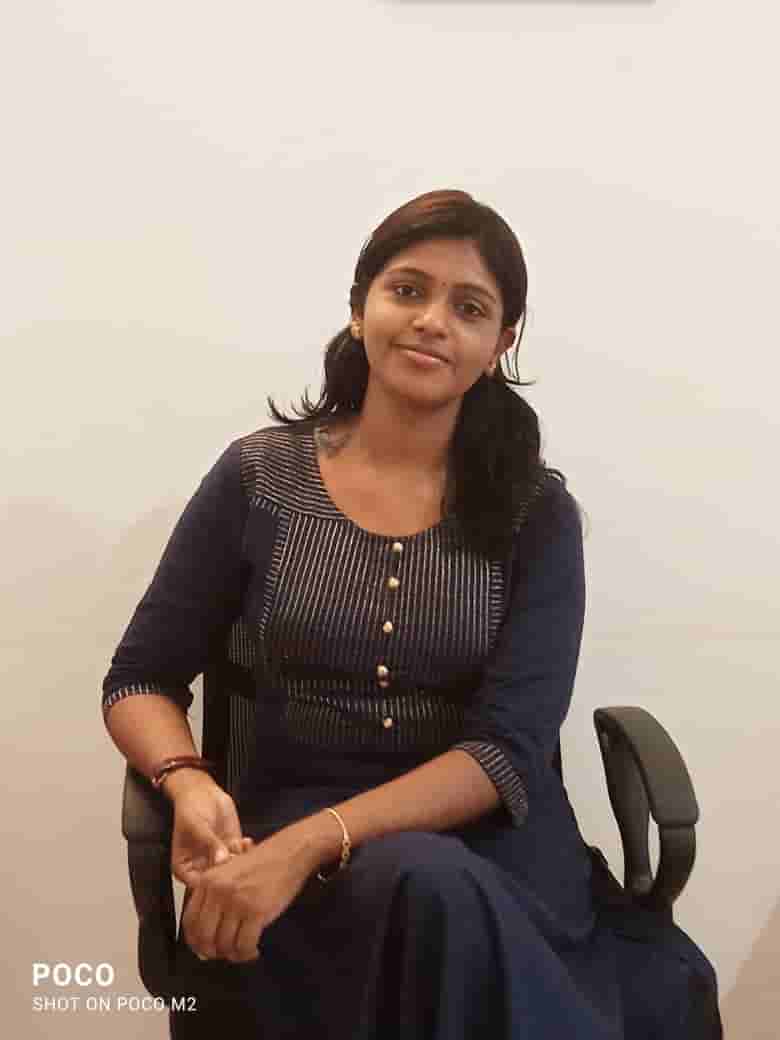 Arpitha Sachindran
Licensed Therapist
Ms.Arpitha Sachindran is a licensed clinical psychologist who is registered under rehabilitation council of India after achieving her MPhil from National Institute for Empowerment of Persons with Multiple Disabilities.
She has extensive experience in working with children, is certified in learning disability management, and center-focused in dealing with cases of personality disorders and adolescent-parent interaction. She has experience working amongst students both as a compassionate lecturer and a resourceful guide. Ms. Arpitha also conducted various awareness classes named Makkalkoppam, a State-level program for Parents during the covid time in cooperation with Kerala Shastra Sahithya Parishath. Having worked as a psychologist in Kudumbasree Snehitha project,
She skillfully manages issues such as marital discord, depression, and postpartum depression common amongst women in present-era society. She is an excellent public speaker with efficient communication skills and has conducted numerous seminars and training events in both the private and government sector and providing online counselling services for various issues.  She uses Behaviour therapy (BT), Cognitive Behaviour Therapy (CBT), Acceptance and commitment therapy (ACT), and many other psychotherapeutic approaches. She aims at imparting concepts of positive psychology which reflect in patient care.
I Work With Individuals, Couples, Families, & Groups Individual Therapy
Individual therapy addresses behavioral and socio-cultural changes. The person is given an opportunity to develop better skills, with a mindset to achieve a good quality of life.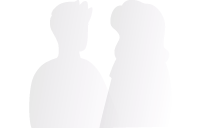 Couples Therapy
Couples Therapy offers all the support and information you need to lead a happier, healthier and more romantic marriage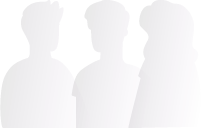 Child Therapy
Child therapy is used to help with the emotional, psychological and developmental issues that arise during childhood.
"HEALMIND is an online counselling platform that I love. It's so easy to use and quick to find a counsellor. The counselling is incredible and it offers a huge range of different types of therapy."
Jessica & Ron – Couple: Age 34 & 38
Contact Me
Ask a question or book an appointment below. For emergencies call 112 or visit your nearest hospital