About Jipson Sebastian
Expertise in Child, adolescent and adult psychological, psychiatric and neurological disorders.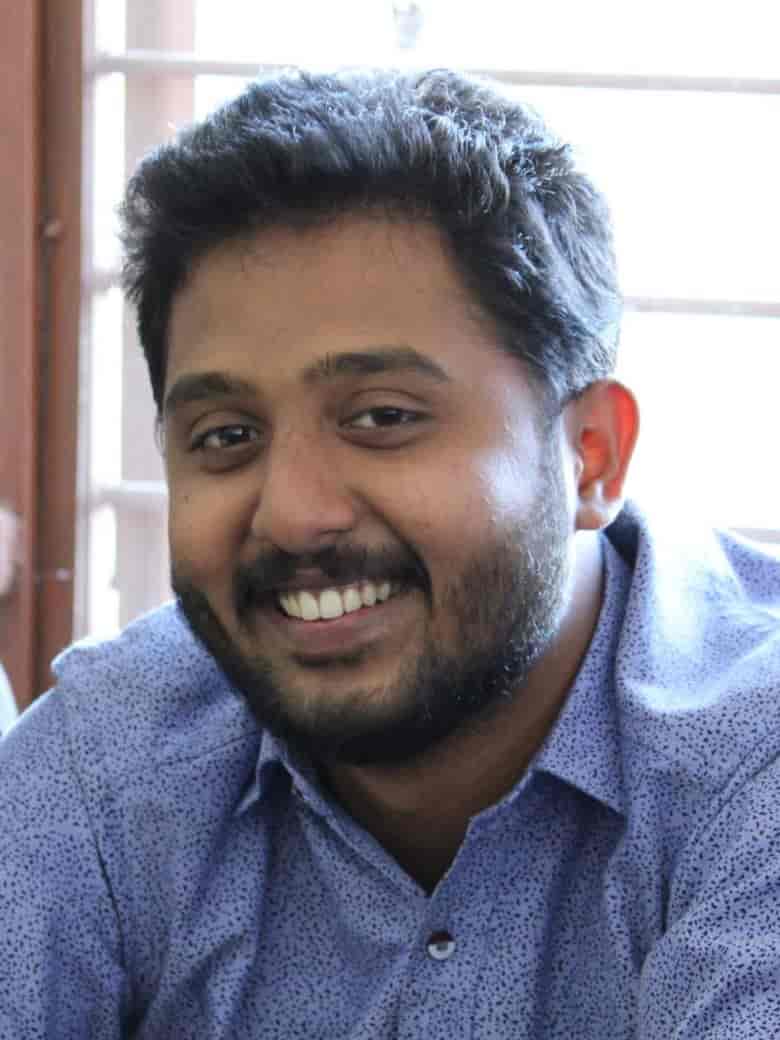 Jipson Sebastian
Consultant Psychologist 
Mr. Jipson sebastian is a consultant psychologist to provide psychological help for individuals, who are going to various emotional crises. He is currently working in small wounders child development center Kannur, Kerala. He completed his post Graduation (MSc Psychology) from Indira Gandhi National tribal University, Madhya pradesh. He completed his graduation (Bsc Psychology) from central university of Karnataka.
He has an extensive experience in child, adolescent and disability areas. He was trained in Behaviour Therapy (BT), Cognitive Behaviour Therapy (CBT), Solution Focused Brief Therapy (SFBT), Psychoanalytic Psychotherapy and many other Psychotheraputic approaches. He has immense experience in dealing with Behaviour problems, Depression, Anxiety, Relationship issues and family problems.
I Work With Individuals, Couples, Families, & Groups Individual Therapy
Online  therapy addresses behavioral and socio-cultural changes. The person is given an opportunity to develop better skills, with a mindset to achieve a good quality of life.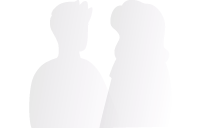 Family Therapy
online family therapy is the best way to get help with your anxieties, depression, and other mental health issues.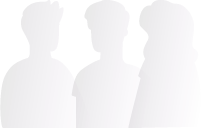 Child Therapy
Online Child therapy is used to help with the emotional, psychological and developmental issues that arise during childhood.
" He made us feel heard and respected, both of which are hard to come by in mental health treatments. We would highly recommend him as"
Ashmi & Ashraf : Age 27 & 30
"Mr. Gopu's online counselling sessions have done wonders for me! He is so understanding and really gets me."
"The quick appointment times, the easy sign-up process, and most importantly, the quality of their counsellors are really what make Healmind standout in my opinion! I'm so glad I found them"
Contact Me
Ask a question or book an appointment below. For emergencies call 112 or visit your nearest hospital