About Praneetha
Expertise in Child, adolescent and adult psychological, psychiatric and neurological disorders.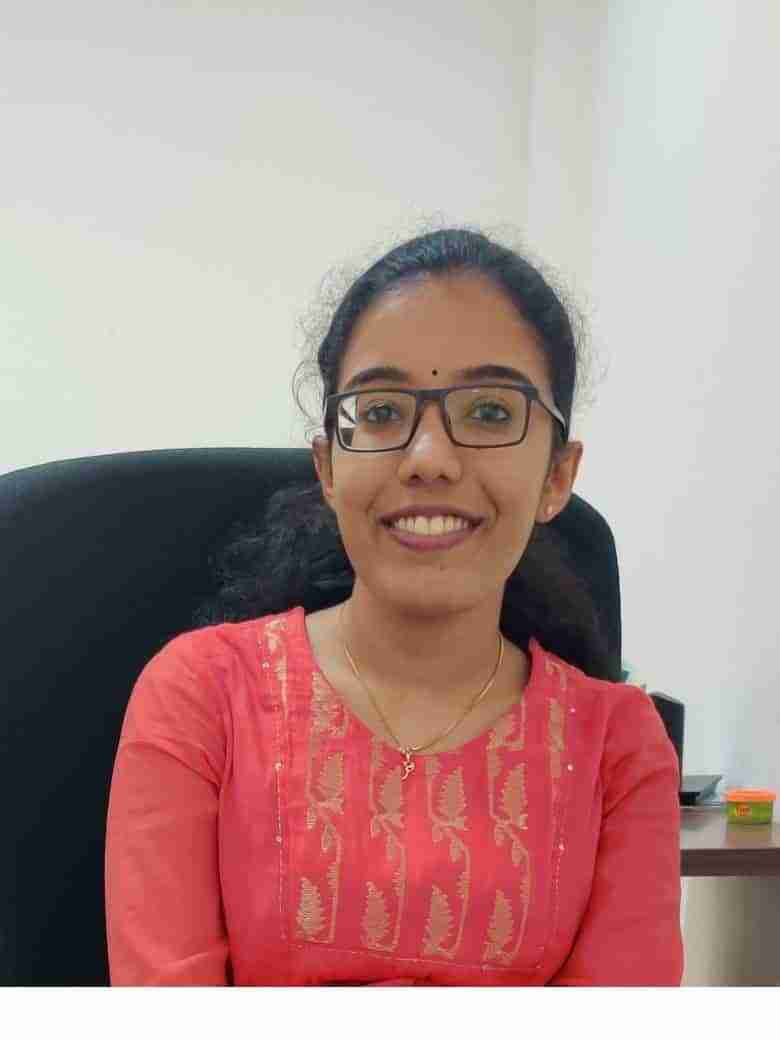 Praneetha
Licensed Therapist
Ms.Praneetha is a licensed clinical psychologist completed her MPhil Clinical Psychology from Institute of Mental Health and Neurosciences, Medical College-Kozhikode. She is currently working in Baby Memorial Hospital, Kozhikode, one of the famous multispecialty hospital in Malabar region, Kerala.
She has an extensive experience in working amongst adolescents and skillfully deal the parents to educate and to promote mental health well-being in children and adolescents as a School counsellor, Under District Social Justice Department, Govt. Of Kerala. She worked as a Psychologist among children with special needs
She was an active volunteer in supportive tele-counseling services for the victims and families of Kozhikode Airplane crash in 2020 and in the telephonic counselling to address the mental health issues during the initial outbreak of COVID-19.She conducted training programmes such as to promote the mental health well-being among tribal youth, to promote the work life balance among hospital staffs, adolescent mental health issues and has conducted awareness classes in both the private and government sector.
She was trained in Behaviour therapy (BT),Cognitive Behaviour Therapy(CBT), Psychoanalytic psychotherapy and many other psychotherapeutic approaches. She is genuinely passionate towards improving the quality of mental health wellbeing among individuals who are experiencing various mental health issues.
I Work With Individuals, Couples, Families, & Groups Individual Therapy
Online  therapy addresses behavioral and socio-cultural changes. The person is given an opportunity to develop better skills, with a mindset to achieve a good quality of life.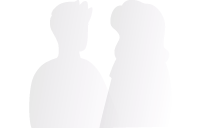 Family Therapy
online family therapy is the best way to get help with your anxieties, depression, and other mental health issues.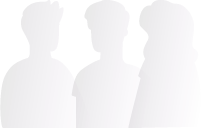 Child Therapy
Online Child therapy is used to help with the emotional, psychological and developmental issues that arise during childhood.
" She made us feel heard and respected, both of which are hard to come by in mental health treatments. We would highly recommend her as"
Ashmi & Ashraf : Age 27 & 30
"Mrs. Sreerekha's online counselling sessions have done wonders for me! She is so understanding and really gets me."
"The quick appointment times, the easy sign-up process, and most importantly, the quality of their counsellors are really what make Healmind standout in my opinion! I'm so glad I found them"
Contact Me
Ask a question or book an appointment below. For emergencies call 112 or visit your nearest hospital